We usually expect spring to be a time of the year where we get to explore the great outdoors and beautiful nature around us. But this year is not like the ones we've experienced before. The climate hasn't been like what we've experienced in the past few years.
Heavy snow in places like Austin and Fort Worth, which rarely see snow, has made it clear that the weather is becoming more unpredictable. In fact, in most southern states like Texas and Oklahoma, weather can only be predicted a week in advance. Should a problem would arise, residents won't have a lot of time to prepare for it.
Living in America's Tornado Alley:
The region from central Texas, northward to northern Iowa, and from central Kansas and Nebraska east to western Ohio is collectively known as Tornado Alley. These areas have garnered this reputation because of the high number of tornadoes that they experience each year, especially during spring.
With an average of around 1000 tornadoes each year, the residents of this large area are always prepared for such natural occurrences and have taken special steps for it. Living with a looming threat of a tornado is not an easy task but the resilience of this region's people is admirable.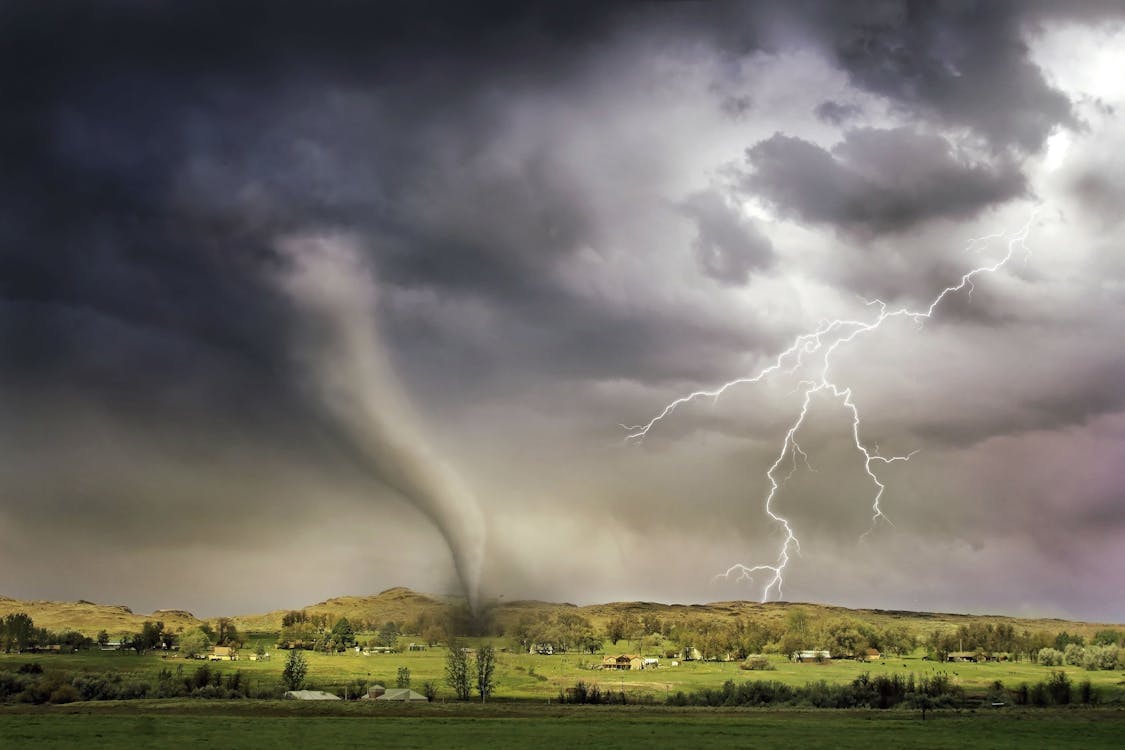 Preparing for the Worst:
We've all seen hard times with the pandemic and its tough economic impact on people from all walks of life. One thing we've learned from this pandemic and the past year is that we should always have a backup plan and resources at our disposal.
In states like Texas and Oklahoma, tornadoes are a common occurrence, and the only protection from this hazard is a safe room or tornado shelter. These are purpose-built rooms that can sustain the damage of tornados and protect the people inside them. With an unpredictable spring approaching, we'd recommend investing in a safe room that's up to your needs and comfort in case you find yourself in the path of a dreadful tornado.
If you are wondering where you can get a safe room in Texas or Oklahoma, check out US Safe Rooms. With our 25 years of experience in tornado safe rooms and storm shelters, we provide the highest quality service at the best price for safe rooms in Dallas and Fort Worth. Our products meet the FEMA guidelines and have cleared the local impact tests, as they can withstand an AF5 tornado. Learn more about us by getting in touch.