One of the deadliest tornadoes to ever hit the United States was the "Tri-State Tornado" that took over 695 lives and led to 2,027 injuries. It was called "Tri-State" because it devastated three states, namely, Indiana, Southern Missouri, and Illinois, on May 18th 1925. The enormous tornado spread across 219 miles, making it the most prolonged storm in United States history.
But that's just for starters. Here's a list of some of the most destructive tornadoes (other than the Tri-State Tornado) that occurred in the U.S., according to the National Centers for Environmental Information.
Great Natchez Tornado
The second deadliest tornado in U.S. history hit the states of Louisiana and Mississippi on May 6th 1840. It killed over 317 people and injured 109. The insured damages totaled up to over $32.3 million.
The Great St. Louis Tornado
This tornado was classified EF-4 on the Enhanced Fujita scale. It hit Missouri and Illinois on May 27th 1896, and killed at least 255 people. According to reports, the number of injuries was 1,000, and the insured damages totaled up to more than $700 million today.
In less than 30 minutes, the Great St. Louis Tornado spread across a 3-mile-wide path and wreaked havoc on the central and southern parts of the states with winds of up to 199 mph.
Tupelo–Gainesville Tornado Outbreak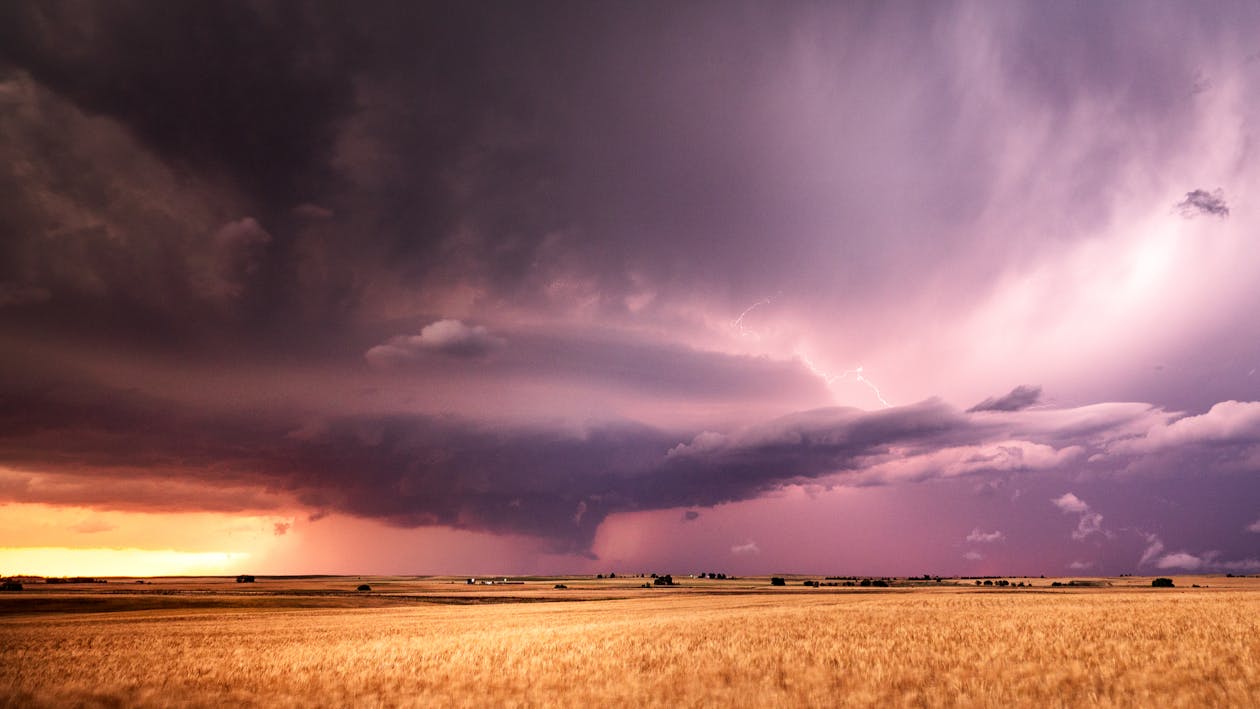 On April 5, 1936, Mississippi, Gainesville, Georgia, and Tupelo were hit by one of the longest and the deadliest outbreaks of over 13 tornadoes from April 5th to April 6th. This continued for 12 to 16 hours, and during this span, the maximum tornado rating recorded was EF-5. The deadly tornado outbreak took the lives of more than 454 people and injured over 3,000 more.
If you live in an area that's prone to tornadoes, make sure you have a storm shelter or safe room in place to keep yourself, your loved ones, and your valuables safe. At Safe Rooms US, we offer a range of tornado shelter rooms in Texas, including above-ground storm shelter, steel tornado shelters, storm safe rooms, and community storm shelters Texas.
Contact us for more information.