In the event of a hurricane, are you, your employees, and your business safe?
In addition to that, with the recent uptick in shootings and robberies in the US, now is the most critical time to invest in a safe room or storm shelter.
Here are three reasons your business will benefit from a storm shelter.
#1. Protect Your Employees
Your employees aren't just digits on your business's statement but are living, breathing people that bring a great deal of value to your business.
It's in your best interests to protect them in the event of a storm.
If a hurricane or a man with a gun were to appear 50 feet from your building's window, and it's hurtling your way fast, how will you protect them?
A storm shelter or safe room will allow you and your employees to stay safe during a storm or criminal event rather than cower in fear, not knowing your fates.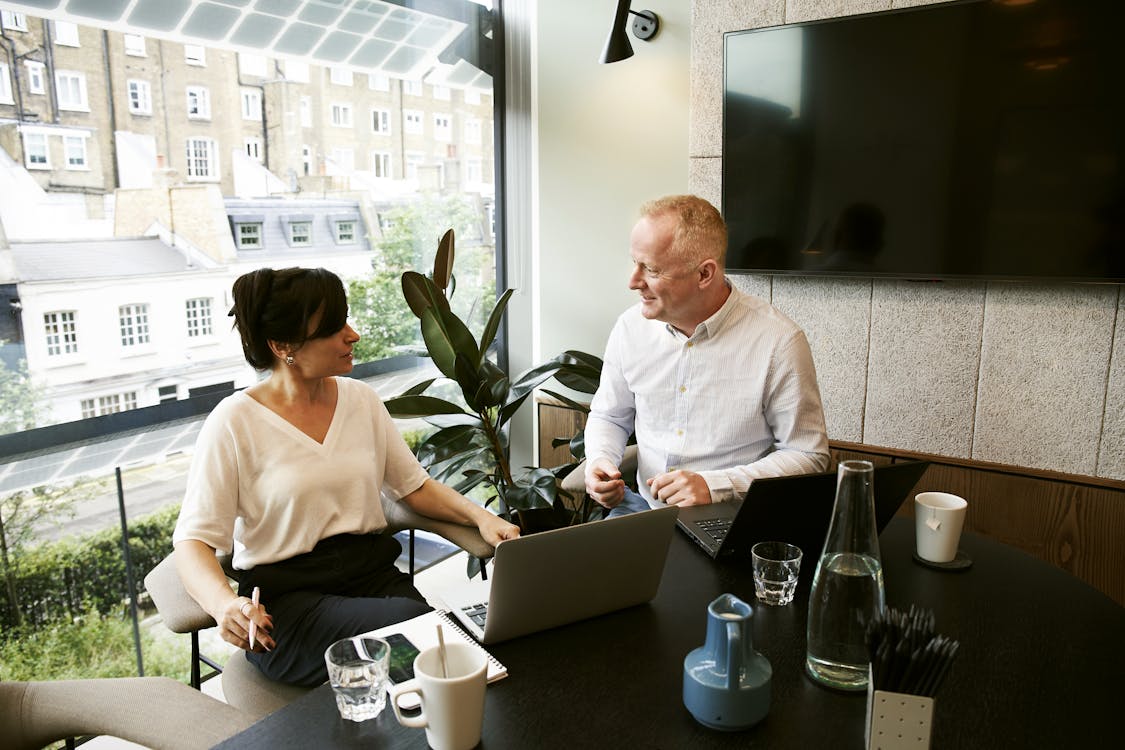 #2. Protect Your Business Assets
Every business has some essential files, documents, etc., that are vital for your business's life-blood after a storm will pass.
How will your business move forward? What if you have some documents that you can't keep virtual copies of due to privacy or some other concern?
In addition to keeping you and your employees safe, a safe room or storm shelter will give you a place to store valuable documents and expensive inventory in the event of a hurricane or tornado.
#3. Avoid Costly Lawsuits
If people are hurt during a storm when in your place of business, you can bet that you'll receive expensive lawsuits.
Mitigate the risk and protect the people in your business place with a storm shelter.
Get a High-Quality Impact-Tested Safe Room For Your Business Now!
At Safe Rooms US, we have over 25 years of experience in the safe room and storm shelter industry.
Our safe rooms are all custom built, exceed FEMA guidelines, and have passed the Texas Test Impact Test. We provide tornado shelters in Texas, as well as in Oklahoma.
Our safe rooms can be installed in part of an existing home's garage, a separate exterior, or any home that's on a pre-manufactured home's interior. We can build your new safe room in any size you desire, down to the inch, in as little as 7-10 days! You can even request a free quote from us regarding your business's unique safe room needs. For further information regarding our safe room services, contact us here.