Tornadoes pose a threat to everything they touch. They can spawn in any direction depending on the weather conditions. Even after it's over, the danger still lurks after its passing in the form of strong winds or rainfall. In 2021, 1,377 tornadoes were recorded throughout the United States, which led to 101 fatalities, causing billions of dollars worth of damage. It is suggested to take shelter in safe rooms to avoid any potential risks during these times.
Texas is one of the US states that is part of the tornado alley with a high potential of witnessing a tornado. According to El Paso Times, a total of 9,542 tornadoes have hit Texas soil since 1950, causing massive destruction.
Here are 5 places in Texas that are most susceptible to tornadoes.
Harris County, TX
Harris County comes in at number one in Texas when it comes to witnessing tornadoes. It has reported a total of 242 tornadoes from 1950 to 2021.
Hale County, TX
North of Lubbock, TX, Hale County has reported 132 tornadoes till today. It is at high risk for tornadoes and receives 4 tornadoes on average every year.
Austin, TX
Although Austin, TX, is not part of the tornado alley, the city has seen its share of destructive twisters. The worst one that hit Austin was on May 04, 1922, when two different twisters spawned from a single strong one. One of the twisters ripped through East Austin, whereas the other one headed for downtown.
Briscoe, TX
The largest tornado that hit Briscoe, TX, was in 1955, which led to 18 injuries and 2 deaths. Briscoe has received 144 tornadoes since 1950.
Keene, TX
Keene, TX, witnesses 4 tornadoes on average every year. There has been a total of 261 tornadoes in its history. The tornado index for Keene is much higher than the national average.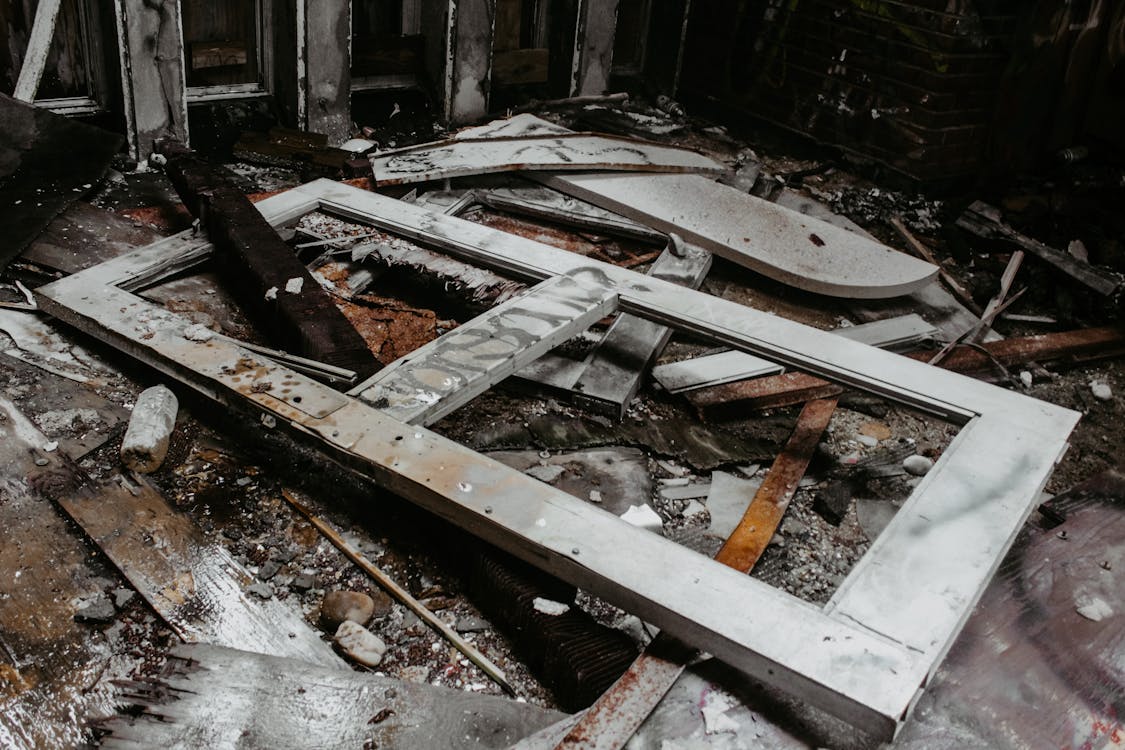 Hurricane Beulah is said to be the greatest hurricane that Texas ever saw because it spawned 115 tornadoes within five days. It struck Texas in September 1967. 67 out of those 115 occurred on September 20, 1967, a single-day record for most tornadoes in Texas.
Recommended read: 4 Interesting Tornadoes Facts That You Should Know
Tornadoes can normally occur at any time of the year, but data has shown that they're at the greatest frequency during the late spring and early summer months. When a tornado watch is issued, residents should evacuate their homes and find shelter in safe rooms or underground bunkers. The impact of the hurricane will still affect you, but with storm shelters, you can minimize that impact by a lot.
Get Safe Rooms Installed to Reduce the Risk of Danger
Now that you're aware of the fact that Texas is one of the states to get the most number of tornadoes every year, let our experts at US Safe Room Tornado Shelters install steel safe rooms and above-ground storm shelters to ensure your safety. Get in touch with us today to have a custom-built safe room installed at your house.