The Federal Emergency Management Agency (FEMA) has outlined standards for designing and constructing safe rooms. The main criteria for safe room design and construction are FEMA P-320, FEMA P-361 and FEMA P-431 for tornado protection. Safe room manufacturers and contractors should be FEMA compliant to ensure their structures can withstand natural disasters. Let's look at the FEMA standards in detail:
FEMA P-320
FEMA P-320 is a guide to build a safe room for homes and small businesses. It outlines the standards of architectural design and material required for the safe room. According to FEMA P-320, residential safe rooms are designed and built for 16 occupants or less. Tornados typically last for a few minutes; if comfort isn't a concern, the safe room should be built based on 3 to 5 square feet per person. However, if storms persist for hours in the area, comfort should be a concern and 7 to 10 square feet should be allocated per person. The publication suggests a minimum area of 64 square feet to a maximum area of 196 square feet. Residential safe rooms cannot accommodate over 16 occupants, despite having more space. Safe rooms should be located inside the building structure and if located outside, the distance to reach them should be less than 150 feet. Ideal locations are in corners of a basement or garage. Storm safe rooms should have no windows but a single door should be built after conducting a missile test for durability against wind pressure and debris.
FEMA P-361
FEMA P-361 outlines best practices for architects, engineers and safe room owners on the design, construction and operations of residential and community safe rooms. Certain facilities like classrooms, lunchrooms and bathrooms can act as multi-use safe rooms under the guidance of FEMA P-361. A community safe room is for occupancy above 16 people. After construction or installation of community safe rooms, emergency responders, staff and should have a preparedness plan when a tornado storm hits. Emergency provisions such as food, water, communications equipment, first aid supplies and emergency supplies should be available in tornado safe rooms. A proper maintenance plan ensures that the safe room and its supplies are functional and far from the expiry date.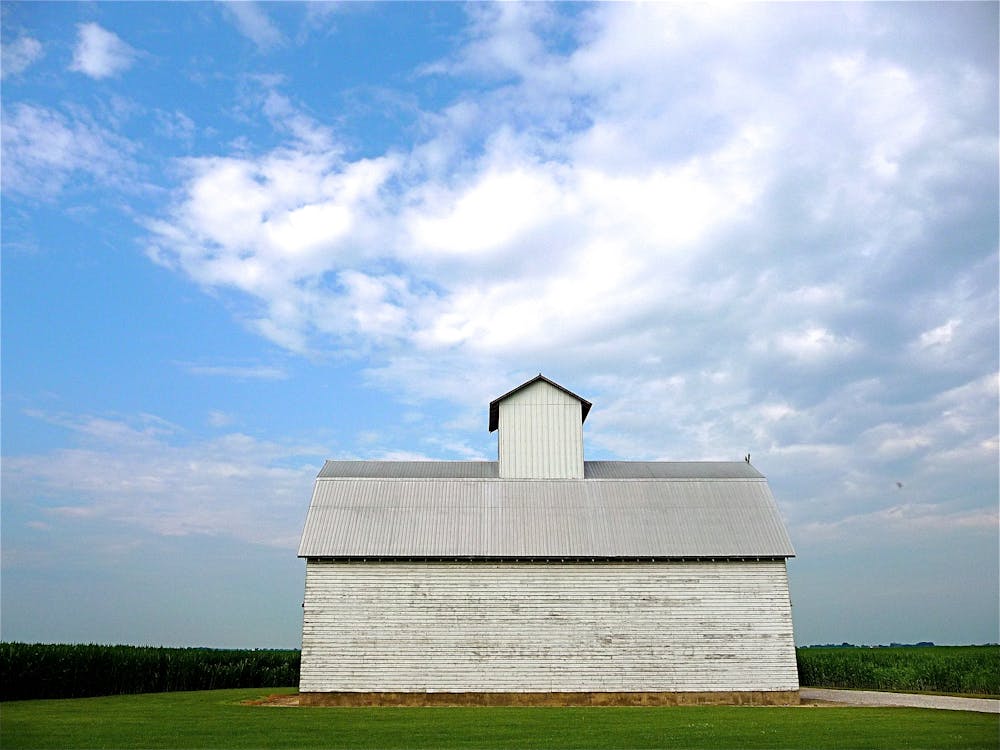 FEMA P-431
The FEMA-431 holds that rigid architectural structures such as a school can act as refuge areas from tornado protection. A tornado can significantly damage a building due to extreme wind forces and debris impact. It's advisable to seek refuge in rooms inside of a building structure, standing away from windows and doors that can break or shatter. Lightweight structures such as sheds are unfavorable refuge shelters, while rigid concrete and metal structures can protect occupants from a tornado. The lower the area, the safer people are from getting caught by tornado winds. People should stay on the lowest floor or below ground when seeing refuge in buildings.
Safe Rooms US is one of the leading manufacturers of storm shelters in Texas. Our safe rooms are impact tested by Texas Tech, meet FEMA guidelines and are resistant to tornado damage. They can be installed in your residence or business area. Contact us now and we can build and install a safe room in two weeks.