Storms not only cost people their lives but also cause property damage on a huge scale. Usually, these calamities rack up millions and billions in damage, and while a storm shelter can keep people safe, homes are still at risk of sustaining storm damage. Today we're discussing some of the deadliest storms in the history of the US.
Continue reading to learn more about them.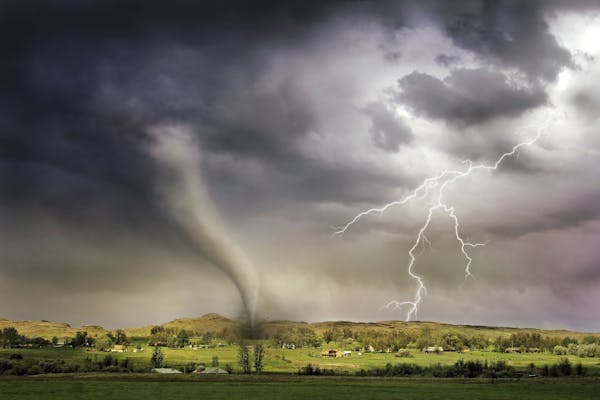 Hurricane Katrina, 2005
Hurricane Katrina is still one of the deadliest storms in US history. The property damages stand at $160 billion in 2017 dollars, while an estimated 1800 people lost their lives during this 2005 storm.
The urban flooding caused by the storm submerged 80% of the area around New Orleans and Louisiana. It also became the reason why all refineries were shut down, and 3 million people lost access to electricity.
Galveston Hurricane, 1900 
Hurricane Galveston is one of the deadliest hurricanes in the history of the US. It was a category four storm that slammed the city of Galveston in Texas on September 8, 1900. Around 12,000 people were killed, and more than 3600 homes turned into debris.
The geographical location of the city of Galveston makes it a frequent target for hurricanes and storms in the US. If climate activists fail to encourage the masses to help with climate change, then Galveston is likely to see more deadly storms in the future.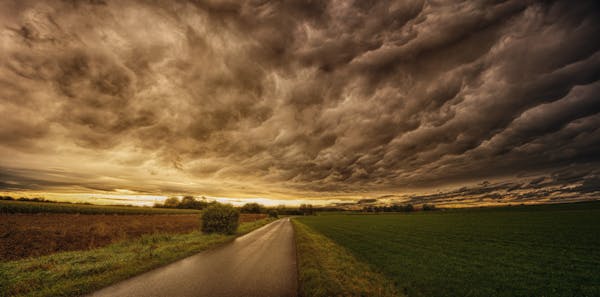 Labor Day Hurricane, 1935 
The Labor Day hurricane hit the Florida Keys on September 2, 1935. It had the lowest ever sea level pressure of 892 millibars during landfall. The storm surge became 20 feet, and it switched into a category five hurricane, which cost 408 people their lives. Most of these people were World War I veterans who were working on a construction project.
Hurricane Camille, 1969
The highest storm surge, 24 feet, was recorded in hurricane Camille until hurricane Katarina hit the states in 2005. This hurricane destroyed the Gulf Coast region and even as far north as Virginia. A total of 259 people lost their lives, while more than 8000 people were injured during the hurricane. It destroyed around 6000 homes.
Keep Your Loved Ones Safe During a Storm
A safe room can help save lives when the storm bells rage on. Installing a storm shelter could be the best decision you make, especially if you live in Dallas or surrounding areas that experience a lot of thunderstorms annually.
Safe Rooms US provides FEMA Standard safe room shelters and can also customize the size according to your needs. To learn more about our services, check out our website today.