When the rain falls, and the sky darkens, you know it's time to seek shelter. But what should you do to keep yourself safe from a tornado? Tornado's wide-reaching wind, rain, and flying debris can pose serious threats if you're caught out in the open.
Luckily, there are a few simple precautions you can take to keep yourself safe during a storm.
Listen To The Weather Forecasts
Keep your eye on a weather app or check back with your local TV news station for up-to-date information. This way, you'll know how far the tornado is, and you can plan accordingly.
If you're unclear about the forecast or don't have an app, remember that most areas of our country get weather forecasts on TV, radio or online.
Turn Off Your Utilities
Do not go near or touch anything that could have been exposed to electrical currents from umbrellas or extension cords. Make sure that your refrigerator and freezer are turned off as well before going outside.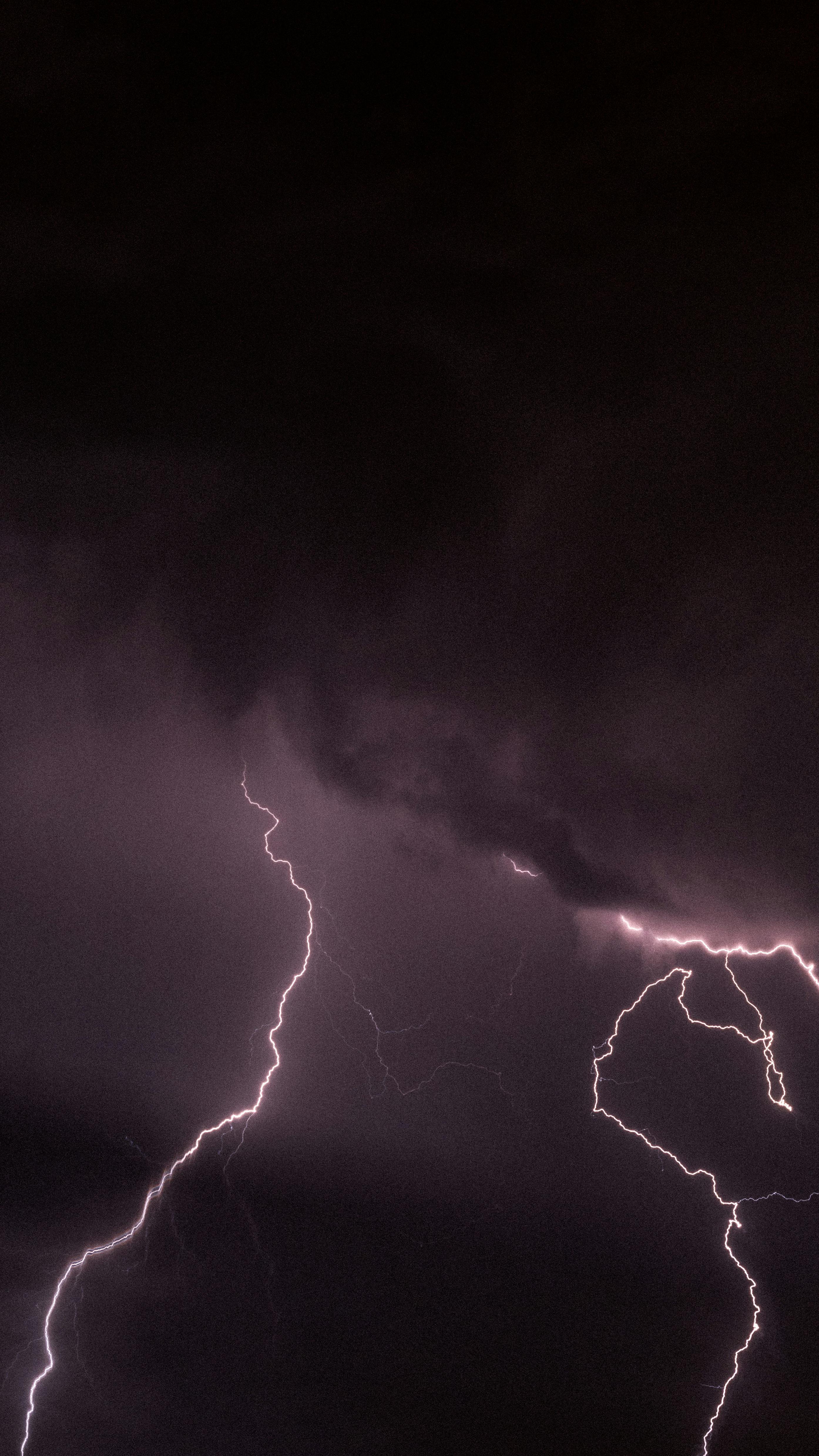 Install A Storm Shelter
One of the best investments you can make is installing a storm shelter. It can save your life! Here are some of the benefits of installing a shelter in your home.
They're Affordable
Some homeowners may be worried about the expense of installing storm shelters. However, storm shelters are quite affordable; many can be installed for less than $2,000. Moreover, they're usually eligible for federal and local tax credits to help offset the cost. With these credits in place, you can cut your costs even further.
You're Prepared For Emergencies
Another key benefit of having a storm shelter is that it can save you time in an emergency. If you need to seek shelter in a storm, you won't have to worry about your home or workplace flooding. You won't have to scramble around looking for necessities like flashlights and batteries, and you won't have to worry about getting food and water.
Easy Installation
Many people think it takes a lot of money and time to install a storm shelter in your home. Storm shelters also take up space—often more than is needed—causing homeowners to question whether they should install one. The truth is that it only takes a small amount of time and money for homeowners to consider installing a storm shelter.
If you're considering installing a reliable storm shelter, US Safe Room can help you. We offer a range of tornado shelters in Texas, including underground shelters, steel storm shelters, above ground shelters, and community storm shelters.
Contact us to learn more about our products!