If you are a resident of Tornado Alley or any disaster-prone state, your anxiety must skyrocket every time you hear a tornado warning call. After all, tornadoes and hurricanes damage property and valuable assets.
Put your concerns to rest and invest in a safe room. If you are not sure about getting one, here are five reasons why safe rooms for homes are a must.
1) Absolute Protection for Everyone
A safe room is a fortified room built especially to withstand strong winds of hurricanes and tornado effects. It meets the required FEMA guidelines and must pass the Texas Impact Test before it can be used. Homeowners, building associates, and school administrators should consider installing tornado shelter rooms for protection against strong winds and flying debris that can cause serious injuries and physical harm.
2) One-Time Investment And Easier To Install
Tornado-safe rooms, though expensive, are also a one-time investment. You won't have to worry about the safety of your family every single time a tornado warning is issued. It is an extremely beneficial investment, especially if you reside in Texas, Oklahoma, or any other state of Tornado Alley since tornadoes are frequent there. Since it is custom-built by professionals, it will only require installation in your basement or above ground, depending on the type of your safe room.
If you want to keep your family safe, order a safe room now!
3) Protection Against Criminal Activity
The good thing about safe rooms is that they are multi-purpose. If you live in a dangerous neighborhood where criminal activity is high, or if you are a politician, lawyer, or anyone with a high-risk job and potential death threats, a safe room will protect you and your family from intruders, robbers, and death. These safe rooms have concrete reinforced doors that can protect you from bullets and prevent deadly injuries.
4) More Storage Capacity
When safe rooms are not used during a crisis, they can be ideal for storing valuable items and documents. Their size allows maximum storage capacity for you to store things you feel need greater safety. Homeowners especially are always adding things to their homes. Instead of buying storage space and lockers, safe rooms can be utilized for storing items.
5) Protection against Nuclear Attack
Shelter rooms are specially tested for high-magnitude impact, including nuclear force. In case of any nuclear war or nuke attacks, safe rooms can minimize the chances of injuries and death.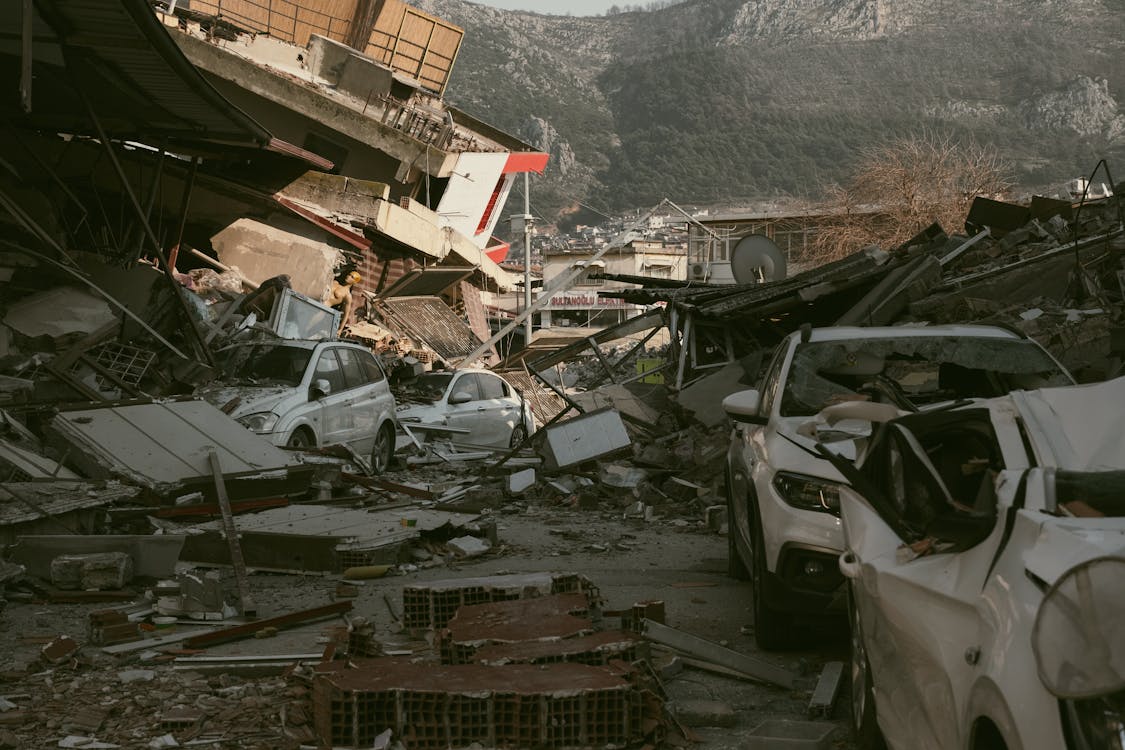 At Safe Rooms US, we offer tornado shelter rooms that are ideal for keeping your loved ones safe during weather and emergency crisis. Easier to install and order, our safe rooms are available in Texas, Oklahoma, and Fort Worth.
Contact us now for more details!