The residents of Tornado Alley are no strangers to the damages caused by the dozens of tornadoes that hit their states every year. Fort Worth suffers damages worth of dollars annually, along with a plethora of other problems that are caused by the deadly twisters.
For instance, the tornado that struck Fort Worth in March 2000 took less than 10 minutes to cause $450 million in damage, according to the National Weather Service's chronology. A total of 128 tornadoes have hit Fort Worth to date.
Let's dig deep into the history and aftermath of tornadoes in Fort Worth.
What Happens When A Tornado Hits A City?
Although tornadoes last for a few minutes, they have long-lasting consequences.
Infrastructural damage is one of the most common aftermaths of tornadoes. Buildings get damaged as their foundations are shaken because of high winds, and their walls and roofs may collapse. Houses are left partially or fully unroofed, and their doors get unhinged.
Flooding, hailstorm, or heavy downpour is usually expected after a tornado which further deteriorates the living conditions. Fallen trees and debris all around make it harder to rescue people who are trapped or injured. Broken limbs, debris, and structural damage create further hazards.
High-velocity winds destroy power lines causing citywide power outages. Furthermore, electronic appliances get destroyed due to the surge in power by a passing storm.
A Timeline of Tornadoes In Fort Worth:
Over the years, Fort Worth has been hit by dozens of twisters. Below are the details of some of the deadliest tornadoes that have caused severe damage in the area:
April 1994: The Lancaster tornado destroyed 223 homes and damaged 58 business premises. Schools and the historic downtown square were severely destroyed.
March 2000: Buildings, windows, schools, and nearby gymnasiums were battered by a tornado. Cars were overturned. Around 80 people sustained injuries, and 2 were killed.
October 2001: A torrential downpour produced eight tornadoes which caused two million dollars worth of damage.
April 2002: Several homes were destroyed and left partially unroofed. Businesses also suffered heavy damage.
December 2006: Again, several structures collapsed, and houses were unroofed by a tornado. As the tornado moved through the highway, it destroyed a ranch. Two people were killed, and several were injured.
April 2008: Debris-filled winds shattered the windows of multiple buildings. Trees were uprooted, and electrical wires were destroyed. A citywide power outage left the residents feeling hopeless.
September 2010: Substantial damage occurred to a nearby warehouse whose exterior walls collapsed.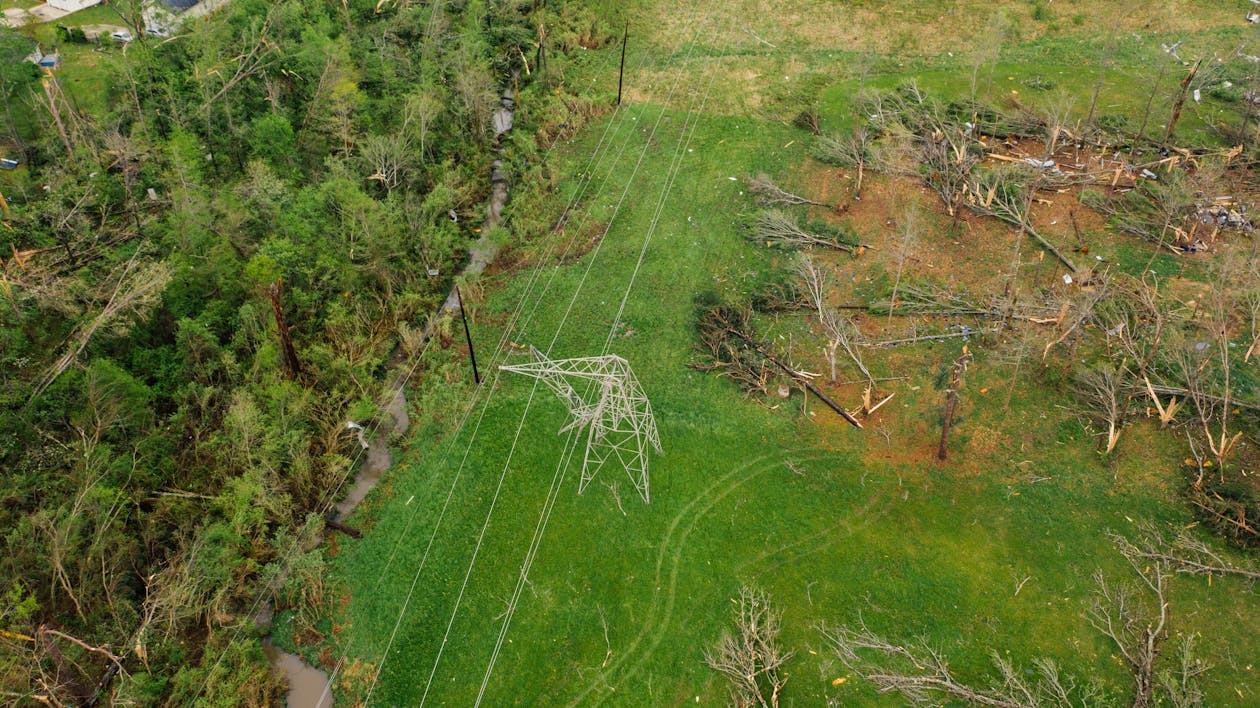 People living in Fort Worth, Dallas, Oklahoma City, and other cities in Tornado Alley have learned the lesson the hard way. If you live in a tornado-prone area, you should always be well prepared and well-equipped for these natural disasters.
Have No Fear, Safe Rooms Us Is Here!
Safe Rooms Us has come up with the perfect solution. Our tornado shelter safe rooms in Fort Worth are specifically designed to protect you, your loved ones, and your property. These high-quality safe rooms feature double doors, open ventilation, and steel bolts of 10,000 lbs strength. Our tornado safe rooms are corrosion-proof, making them a lifelong investment.