Among a fusion of extreme weathers that plows through the US, tornadoes can be the most destructive. In recent years, the center of tornado activity in the USA has changed its course eastward from the "Tornado Alley". This change in tornado activity has left scientists with questions and doubts.
What exactly has changed, and is the climate crisis to be blamed? Let's storm below to find out!
Is Dixie Alley The New Tornado Alley?
Various research studies by scientists have shown that tornadoes are shifting their course along with their variability, frequency, and strength. Not only are the tornadoes expected to be more frequent, but they are also expected to be more intense than before. Changes in the statistical center have been observed, which suggests that the Tornado Alley, comprising Texas, Oklahoma, Fort Worth, and Nebraska, in the coming years will receive fewer tornadoes. Simultaneously, the frequency of
tornadoes have increased recently in Dixie Alley, which stretches from Mississippi through Tennessee and Kentucky into Southern Indiana. Scientists have hinted at possible climate change, which could be the reason behind the change in the patterns of tornado activity in the USA. Heavily populated areas of Mississippi are now receiving tornadoes more frequently than before, surprising the residents with heavy downpours from time to time.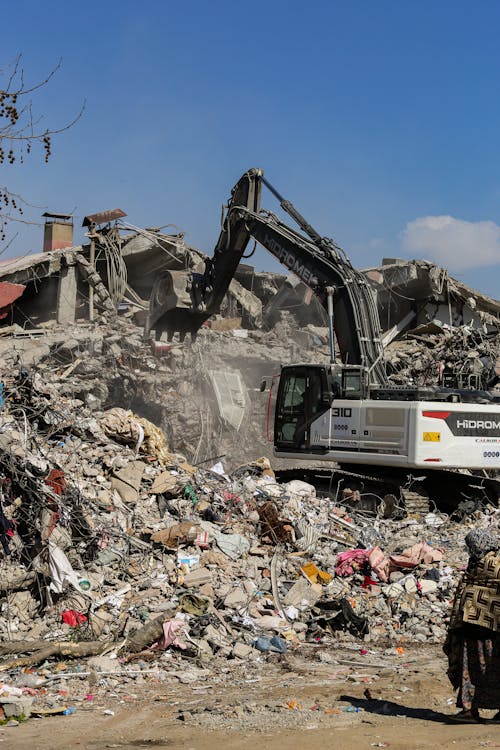 The Future Is…Unknown?
The macro-scale change in the frequency and variability of tornadoes, which has been studied by scientists, implies that future weather predictions regarding tornadoes may get tricky to predict. Due to the recent shift in the tornado activity from Tornado Alley to Dixie Alley, people in the south must prepare themselves beforehand. The tornadoes that strike those regions might be more severe and long-lasting, causing more structural and electrical damage.
So, What Should Be Our Next Step?
As the climate crisis accelerates further, cities are putting emergency plans in order. Though these tornadoes will only get worse, thanks to advanced technology, scientists can predict where a tornado might develop. People are now more aware of how to handle such situations, and several homes have installed shelter rooms to survive tornadoes.
Safe Rooms US provide tornado shelter rooms that can be custom-built to accommodate your whole family and make them feel safe. Specially designed to withstand EF5 tornadoes, our shelter rooms are bolted to the ground with 10,000 lbs of sheer strength. With such features, they are, without a doubt, a profitable investment.