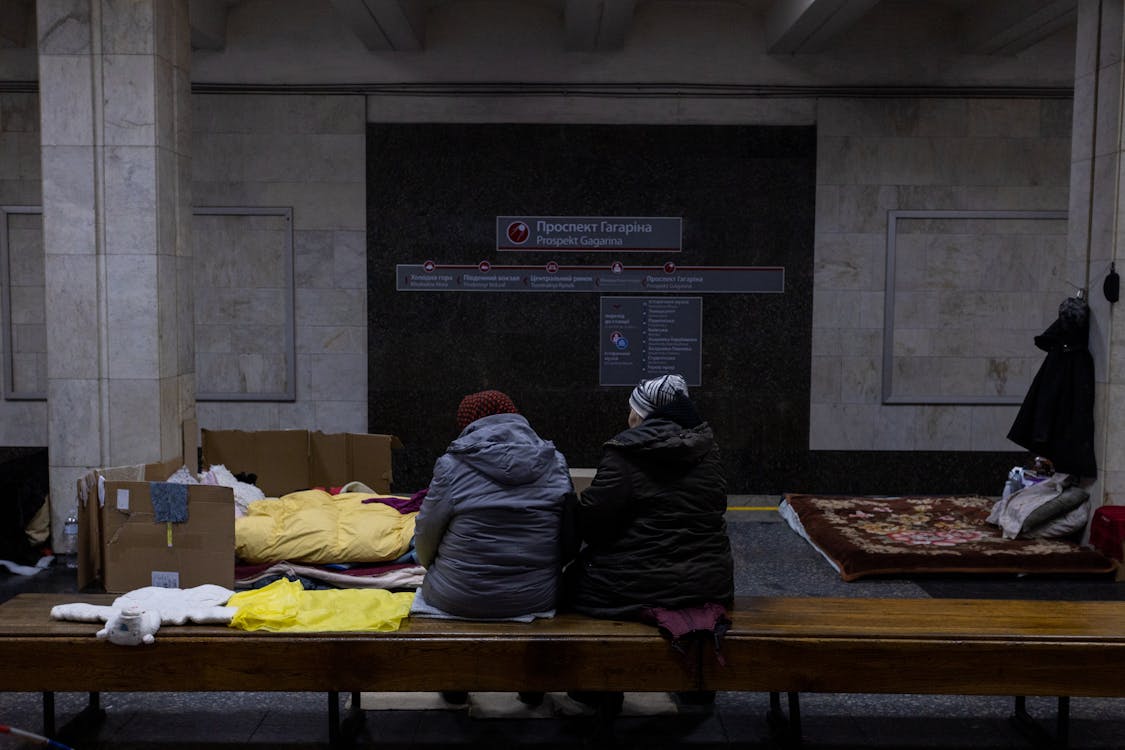 Having a safe storm shelter can be the difference between life and death. However, with a limited budget, you need to make sure you get the right one to protect your family. In this blog post, we'll go over some features that you should look for when purchasing a tornado-safe storm shelter. With these features in mind, you'll have peace of mind knowing your family will be safe regardless of how intense the tornado is.
Size of the Shelter
The storm shelter must be large enough to accommodate everyone in your household. Moreover, it needs to have a room to store your valuables and documents that you don't want to lose.
Homeowners would also want to store water and non-perishable food items as well as a medical kit. The shelter should be made of sturdy materials that can withstand high winds and flying debris. Furthermore, the shelter needs to have adequate ventilation to prevent the buildup of carbon monoxide.
Consider Its Sturdiness
When a tornado hits your area, you need to be sure that the storm shelter will be safe enough for you. That is why only purchase a safe shelter that is approved by FEMA. This would mean it has passed all the tests and will deliver in the event of a tornado. Ideally, the thicker the shelter room, the more robust the structure will be. When installing the shelter, ask the company to install a strong door that can be locked securely.
Install It In an Easily Accessible Location
To give everyone more peace of mind, try to position the safe room in a place that is frequently used and quickly accessible by everyone. This way, when you receive the news of a tornado approaching, you can quickly make way into the safe room and seek shelter before the tornado hits.
Reliable Safe Room Shelter in Dallas Texas
Searching for a storm safe in Dallas and Fort Worth? At Safe Room US,  our team of experienced professionals installs the most robust safe rooms in your home. This helps keep your family safe during a raging storm.
Contact us today for custom safe rooms in Fort Worth.